Dear NWIRP Community,
We have some exciting news to share with you regarding the future of Northwest Immigrant Rights Project. We are happy to announce that Malou Chávez will be NWIRP's next Executive Director!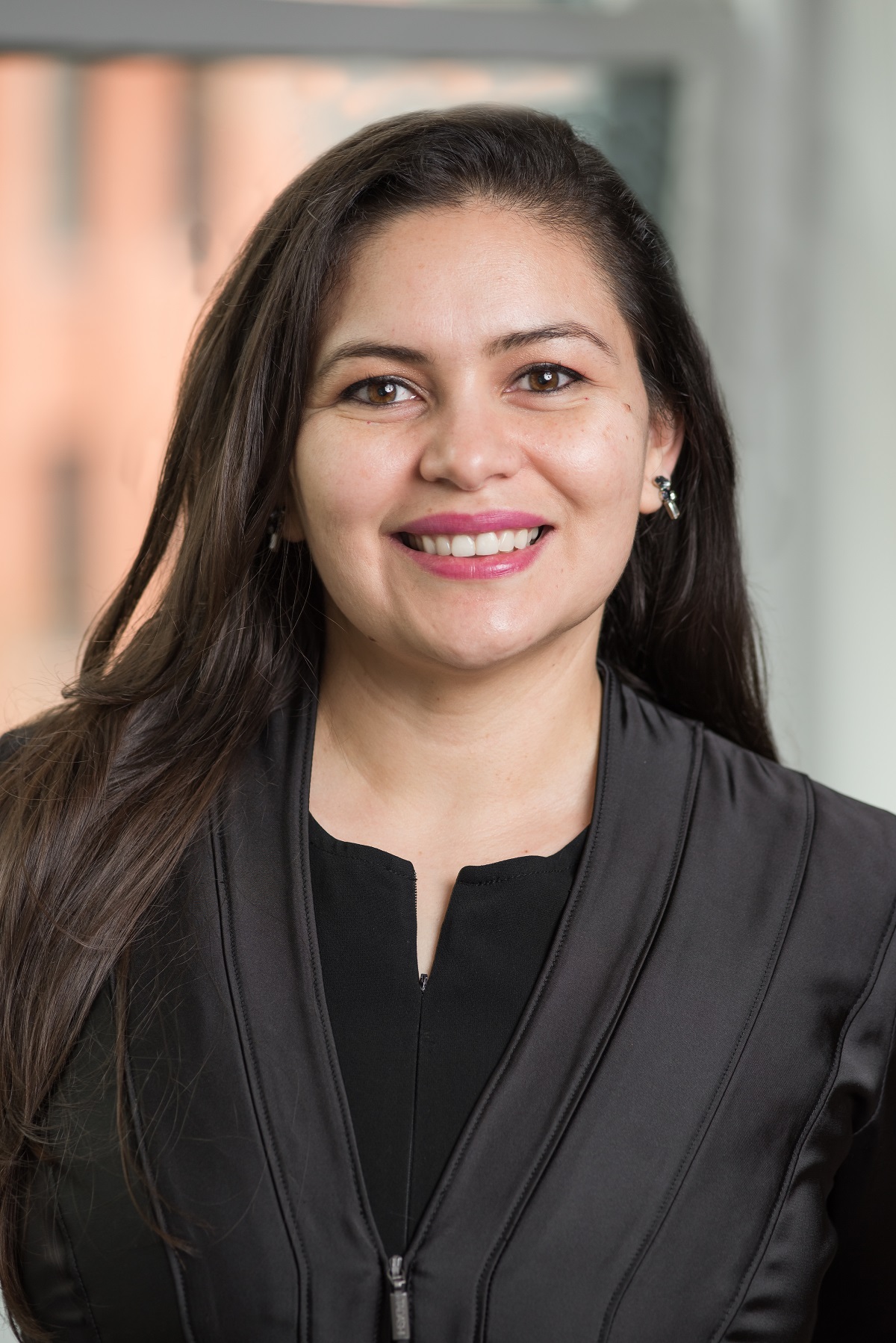 Malou is eminently qualified for this new role, with over 15 years of dedicated experience starting as a NWIRP intern, and working her way up to become our very first Deputy Director, a position she has held for the last five years. During her tenure as Deputy Director, Malou led NWIRP through a period of substantial growth while helping to improve the quality, uniformity and efficiency of our services, and guide the organization from a place of deep commitment to our mission, vision, and values.
Malou received a Bachelor's degree in Political Science from the University of California, Los Angeles, and a Juris Doctor from the Seattle University School of Law. She has also served on the Board of Directors for One Equal Heart, Real Change News, the Latina/o Bar Association of Washington, and has served as a Steering Committee member of the Washington Immigrant Solidarity Network. In addition to her academic and professional accomplishments, Malou has been recognized with several awards including the Washington State Bar Association's Norm Maleng Leadership Award, the Seattle University School of Law's Latina/o Law Student Association La Justicia Award, and the Latina/o Bar Association of Washington President's Award.
Beyond her many accomplishments, Malou is also the first immigrant woman of color to lead NWIRP as Executive Director, and brings her invaluable lived experience into her daily work and decision-making. She is committed to ensuring that the services we offer are of the highest quality and meet the needs of the clients we serve today and those we will serve in the future.
"On behalf of the Board of Directors, I am very pleased with our selection of Malou as the next leader for NWIRP," said NWIRP Board President Liz Dunbar. "We went through a thorough process to determine what NWIRP needed in its next leader and we are confident that Malou is that person. She has the skills and lived experience that are so valuable and needed in this role."
"There is no one better positioned or better qualified to lead NWIRP into the future than Malou," said outgoing executive director Jorge L. Barón. "Malou is an exceptional advocate and leader who is deeply committed to NWIRP's mission and to serve our client communities. I am certain that Malou will make NWIRP an even better organization than it is today."
"I am honored to lead NWIRP into the future as our next executive director," said Malou Chávez. "I look forward to advancing our mission and strengthening the legal protections for immigrants, working alongside our dedicated colleagues and community of supporters."
NWIRP's staff and board of directors have been grateful to have Malou as a colleague, and look forward to this next chapter of her service to the organization as we approach our 40th anniversary of defending and advancing immigrant rights in Washington State.